Hello everyone! Welcome to KVR Gaming's hub for all thing's E3 2015!
This short series will feature reviews of the press conferences, thoughts and impressions on upcoming games, and additional articles as we see fit.
Listed below are the articles for the respective E3 2015 Press Conferences. Enjoy, and happy gaming!
Microsoft Press Conference:
KVR takes a look at the usually pretentious and flawed annual Microsoft E3 Press Conference, coming away more than surprised with it's rather unassuming presentation full of promise. Hit the link for more...
I can haz hug? :D
In a far less restrained presentation, Sony came onto the stage to blow audience expectations with an exciting, energetic and slightly awkward press conference. Hit the super totally awesome rad button for our review...
Nintendo Press Conference: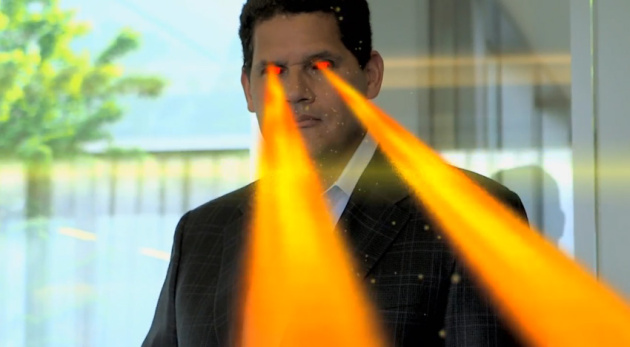 This image was too good not to share.
Nintendo came back this year sans a live press conference, opting instead for a "digital event" in an odd twist of events. Does the gaming giant succeed, live or not? Find out right here...